Munich General Information
Munich is an important city in Germany and it is an attractive spot for tourists.
In the past, Munich was a small town and a wall was used to make the boundaries and protection.
With the passage of time, Munich expanded and many advanced structures were made which are still present and getting regular updates. River Isar is the main river which is flowing through the city of Munich and the area around that river is filled with greenery and natural beauty.
Gates made in the past for keeping the city safe and protected with walls are still present and liked by visitors.
Englischer Garten is a large park in Munich and it is offering a lot of attractive spots.
Many people in the local community and people from different places come to this park for fun and entertainment.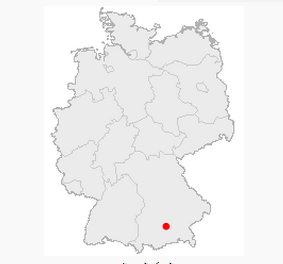 Weather conditions in Munich
Weather conditions in Munich are continental.
During summer the weather is very warm and in winter the weather is very cold.
If you plan to visit Munich in the summer then make sure that you have to bear a lot of heat in this place.
If you plan to visit Munich in winter then you must make arrangements to bear the cold weather. There are many small and large lakes in Munich which are increasing the beauty and providing attractive spots to visitors. These lakes are frozen in the winter season while filled with water during the summer season.
Industry and businesses in Munich
Munich is an advanced place and many large companies are operating and providing a lot of job opportunities to people.
Many offices of large and small companies and businesses are operating in Munich, which is also making this place more advanced and increasing the levels of progress. You can easily find offices of many national and international level companies in Munich which are working here for a long time period.
Many publishing houses are also operating successfully in Munich and their number is increasing with time.
Munich Nearby
Munich is surrounded by many important places which are liked by visitors.
There are many places which can be visited easily by people who are living in Munich.
If you are in Munich as a visitor or you are living in this city like a local then you can visit different types of places in order to have fun and gain a lot of knowledge with entertainment.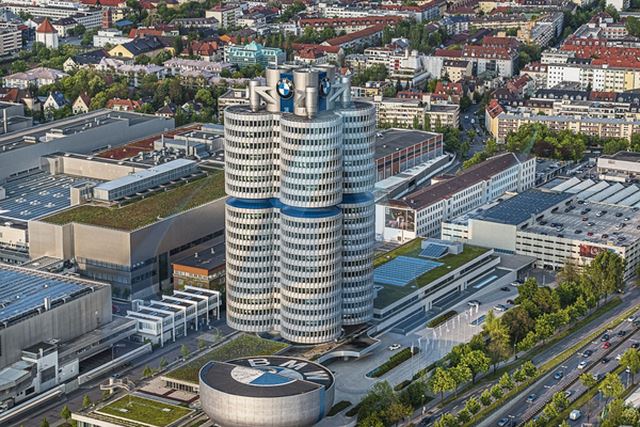 Neuschwanstein Castle
Neuschwanstein Castle is an important spot which can be reached from Munich.
You can reach Neuschwanstein Castle in a time period of almost two hours and ten minutes.
This is a historic castle with a large space and many rooms.
Many green trees are surrounding this castle due to which its beauty is increased.
Neuschwanstein Castle is used in many ways for the promotion of art and many people like to visit this castle in order to have fun and entertainment.
This castle is filled with wealth and knowledge along with masterpieces of craftsmanship.
Salzburg
Salzburg is an important place near Munich which is filled with different types of places and spots of attraction for visitors.
A time period of 90 to 120 minutes is needed to reach Salzburg from Munich.
It is a historic place which is surrounding many important spots.
In the past Salzburg was used for the salt trade due to which it became popular and a lot of development took place. There are a castle and a brewery and many other important buildings in Salzburg which are historic and working successfully.
Rothenburg
Rothenburg is an important place which is near Munich and many people like to visit it.
Almost two and a half hours are needed in order to reach Rothenburg from Munich.
This place is surrounded by a boundary wall that was made in the past for making sure that the place could remain safe and protected from outside interference.
There are secret paths, markets, festivals and many other things of attraction in Rothenburg which are liked by visitors.
Some other important spots which can be visited from Munich include:
Berchtesgaden can be visited in almost two and a half hours
Dachau Concentration Camp can be visited in almost 40 minutes
Nuernberg can be visited in almost 90 minutes
Bamberg can be visited in almost two and a half hours
Herrenchiemsee New Palace can be visited in almost 1 hour and 45 minutes